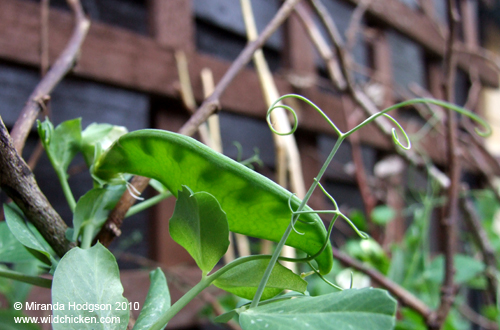 Now that much of the vegetable planting and sowing has been done, there is a change from the planting frenzy of spring to that of constant weeding and watering. Although we had a lot of rain during the first part of June, brighter weather is in the forecast here and there so watering may be necessary. You can see the forecast for the rest of the month on the Met Office site.
The Meteo website also has a rain radar showing rain over the Witney and the UK, which is useful for planning gardening days and watering.
Vegetables to plant out
Artichokes, Brussels sprouts, cabbages, cauliflower, celeriac, Kohl rabi, leeks, lettuce, peas, potatoes, rhubarb.
Whilst peppers and tomatoes can be grown in the ground, I prefer to keep them in pots in case the weather changes and I need to bring them under cover. I made this decision after last year's 'barbecue summer' forecast. Feeling optimistic, I planted out a lot of peppers and tomatoes only for the next six weeks to bring torrential rain. The peppers in the ground had little fruit and all the tomatoes in the ground got blight. Not getting caught out like that again!